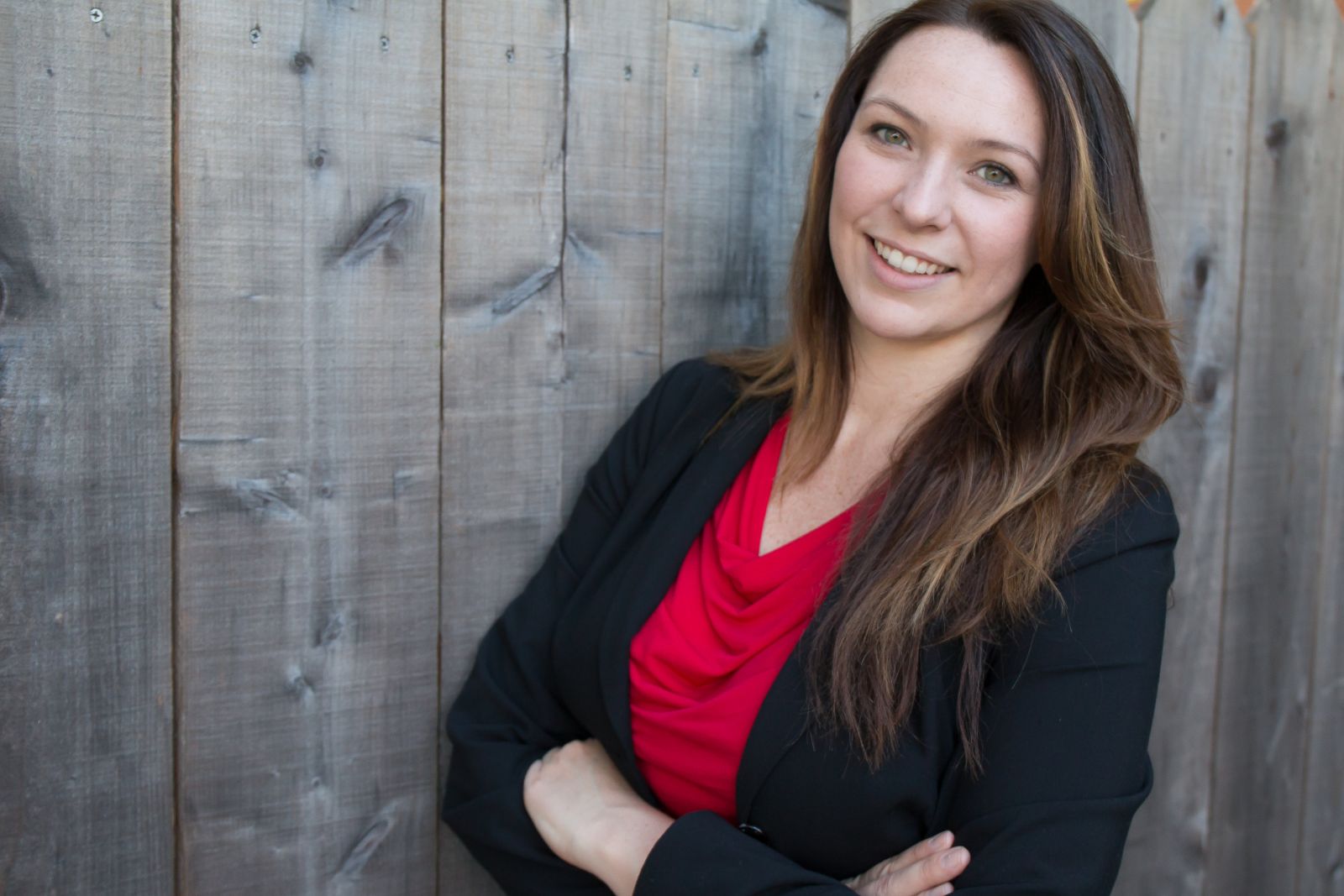 Emily Bigelow
CMT Cert# 53105, ABMP Member ID #788071 National Certification NCBTMB #839549
Emily graduated Maui School of Therapeutic Massage in 2012. There she studied Myofascial Release and Neuromuscular Therapy under the late James Hackett who recently has been inducted in to the Massage Therapy Hall of Fame. She became passionate about Structural Integration after finding the body work they were practicing in those specific classes had given her relief from the pain caused by her Scoliotic curvature of her spine. Eager to help others who have muscular pain caused by postural imbalances she began focusing her education on Structural Integration. While studying in Maui she had also been introduced to Hawaiian Lomi Lomi by Jeana Iwalani. Inspired by the Hawaiian culture and the philosophy behind traditional Hawaiian medicine, Emily began an immersion class where she got the opportunity to study the Hawaiian culture. Emily received a thorough education in Big Island Style Hawaiian Lomi Lomi. Combining her knowledge fascia and trigger points from Myofascial Release and Neuromuscular Therapy and the fluidity and intention of connecting down to the bones from Lomi, Emily has developed a soothing yet very affective massage style.
Emily began working in the Professional Clinic at MSTM right out of school and briefly assisted teachers in the classroom before she made her way back home to the mainland. Emily began her own private practice in Northern California until she moved to the Bay Area to begin working at the Ritz Carlton Spa in Halfmoon Bay where she was highly requested. Although she enjoyed working in the spa setting, Emily longed to get back in to more therapeutic body work. She then began working as a contracted employee at Google in Mountain View California. Her approval rating is an outstanding 98% favorable, voted by the Google employees that have received her work. Emily is now a Nationally Board Certified Massage Therapist and is excited to bring Scotts Valley a luxury massage experience with out straying away from the therapeutic benefits of massage at an affordable rate for many.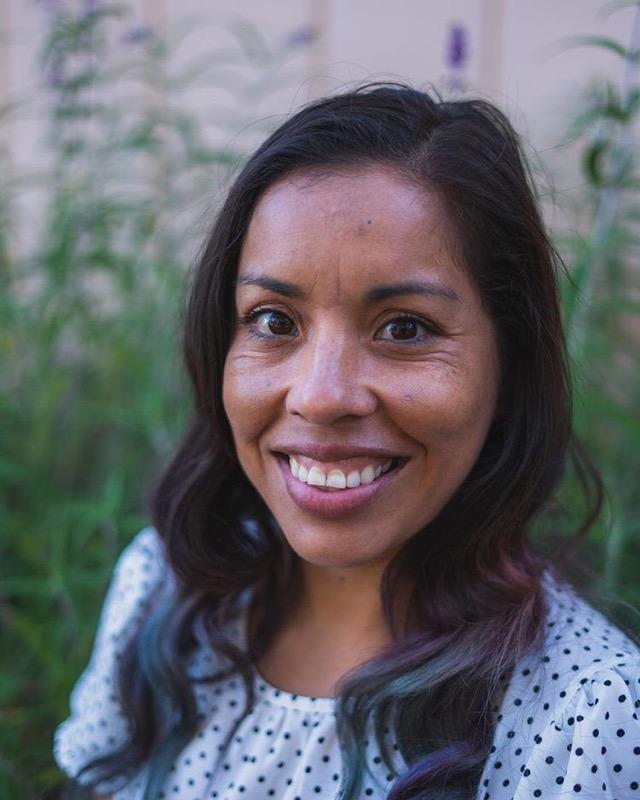 Tara Magpusao
Tara graduated from The National Institute School of Massage Therapy in October
2017. There she studied a 900 program of Eastern and Western massage modalities Her
Swedish massages are combined with shiatsu, hand and foot Reflexology and Myofascial
Therapy , accessing deeper layers of muscle and working along the body's Meridian System.
During her massage therapy program she completed her Externship hours at a Family
Chiropractic office that specializes in pregnancy and infants. In addition to massage sessions,
she worked alongside the Chiropractor assisting in correcting muscular skeletal issues. She
was hired on as a Massage Therapist after completion of the massage therapy program.

In 2013 Tara graduated from The Institute Fir Integrative Nutrition Health Coach Training
Program and became a Certified Integrative Nutrition Coach. She bridges the gap for inside out
health by integrating nutrition and massage therapy.

In September 2015 Tara began producing and hosting her own Talk Radio Show locally in
Santa Cruz. Her show, Health and Happiness with Health Coach Tara broadcast live weekly on
AM radio and streamed online. Her passion is to create wellness through education and
inspiration.

She spends a lot of her free time volunteering bodywork and workshops throughout Santa Cruz
County and beyond. She works with many local non-profits providing free wellness pop-up
clinics for the Veteran and homeless community, local businesses and more. She has even
traveled to other areas of California volunteering sessions to victims of wildfires and first
responders.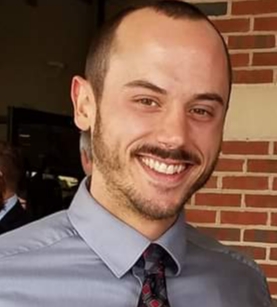 Jacob (Jake) Medvidovich
CMT #75498
Jake's former experience as an athlete, certified personal trainer and his own journey with health and wellness has given him a unique and intuitive perspective of the body. Jake is a graduate of National Holistic Institute Advanced Neuromuscular Therapy Program. He has worked along side Chiropractors and has a very therapeutic approach to massage therapy. His focus is on restoring quality of life through therapeutic touch and client education. He believes that by creating an understanding and connection with our bodies we actually unlock our full potential as human beings.
When Jake is not working with clients he enjoys spending time with his young son, hiking and exploring the world!